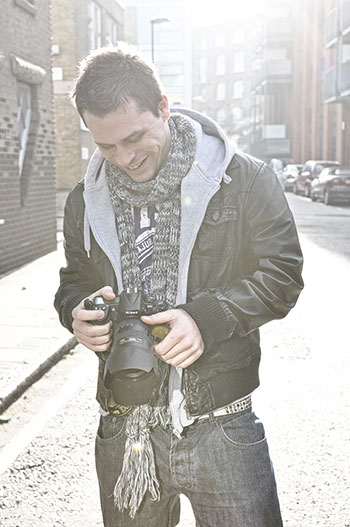 Joby is a London based glamour, fashion, and commercial photographer—working with established models, new faces, and commercial clients. Joby's creative enthusiasm and energy allow him to continually push the barriers, creating original, visually strong imagery.
I've been fusing fashion and glamour styles for the past six years now, resulting in meeting some really talented models. Seeing a model that I've photographed being published is what keeps me buzzing! I love working with enthusiastic clients, both new models starting out in the industry as well as established models within the industry.
If you would like to get in touch, or book a shoot with me, please contact me using the form on the contact page.
Please note that I'm not currently accepting any TFP/TFCD work.
---